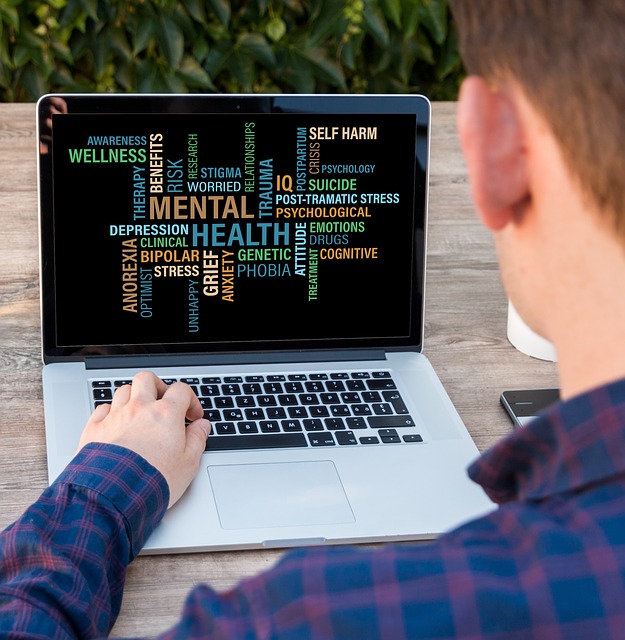 As a Cognitive Science Researcher, Dr. Ileana Berman is renowned for her study of symptomatic connections between Obsessive Compulsive Disorder (OCD) and Schizophrenia. Primarily, Dr. Berman's work has worked to decipher the occurrence of obsessive compulsive symptoms in patients with Schizophrenia. Her aim has been to determine whether or not an obsessive compulsive subtype of Schizophrenia exists. Ileana Berman's research has combined various elements, such as investigation of family medical history, brain imaging and other cognitive studies in collaboration with researchers in her field of cognitive science.
Dr. Ileana Berman's major research interests throughout her career have included:
Brain Imaging in Schizophrenia
Cognitive Function in Schizophrenia
Neuropharmacology of Schizophrenia
Dr. Ileana Berman has been honored with numerous awards and professional recognitions. Many of these awards have earned her medical funding for her cognitive science research. From 1998 to 2000, Dr. Berman was honored by the National Alliance for Research on Schizophrenia & Depression (NARSAD) Young Investigator Award for her research on the cognitive effect of Ginkgo Biloba Extract (GBE) in patients with Schizophrenia. From 2002 to 2005, she was presented with another Young Investigator Award from NARSAD for her study on the effect of naltrexone in Schizophrenic patients.
As her research on the connections between OCD and Schizophrenia continues, Dr. Berman's focus has shifted towards the effects of different medications. Her aim is to uncover new ways to treat the obsessive compulsive symptoms experienced by individuals with Schizophrenia. Current research activities include pharmaceutical company sponsored clinical trials of antipsychotics. Additionally, she and her colleagues are working on NARSAD sponsored studies of:
Ginkgo Biloba Extract (GBE) in Schizophrenic patients
At this stage, Dr. Berman is analyzing received data and preparing a manuscript for future publication of results.
Naltrexone in patients with Schizophrenia
This research is currently completed. However, Dr. Berman and her team are now working on analyzing the data to uncover conclusions of their findings.
Neurophysiology study of Schizophrenia
In collaboration with the Brockton VA, Dr. Berman is working on a neurocognitive outcome study on the effect of novel antipsychotics.