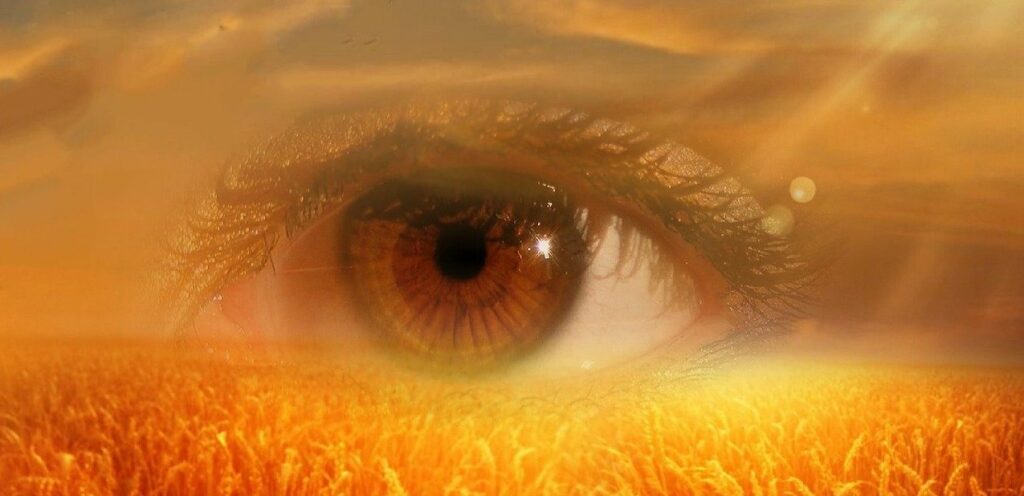 Dr. Ileana Berman is a Romanian-born Cognitive Science Researcher. She currently conducts research in the northeastern United States, in collaboration with Brockton VA. Her findings have earned her the Young Investigator Award from the National Alliance for Research on Schizophrenia & Depression (NARSAD). Throughout her career, Ileana Berman's research has focused primarily on drawing connections between Obsessive Compulsive Disorder (OCD) and Schizophrenia. Specifically, her work and findings suggest that there are numerous connections between the two cognitive disorders. Through different trials and investigations, Dr. Berman hopes to establish a subtype of Schizophrenia that entails Obsessive Compulsive symptoms. By establishing said subtype, she believes that patients suffering from such a condition will have better opportunities for cognitive care.
Publications
In collaboration with her colleagues, Dr. Ileana Berman has contributed to various publications regarding her research in cognitive science. Educationally relevant publications include:
Treating Obsessive Compulsive Symptoms in Schizophrenia (1989)
Sertraline: A New Serotonergic Antidepressant (1992)
Obsessive Compulsive Symptoms in Schizophrenia: Are They Manifestations of a Distinct Subclass of Schizophrenia? (1997)
Cognitive Effects of Psychopharmacological Agents in Schizophrenia (1999)
Cognitive Effect of Risperidone and Haloperidol in Elderly Schizophrenic Patients (1995)
Obsessions and Compulsions in Schizophrenia (1990)
Current Research Activities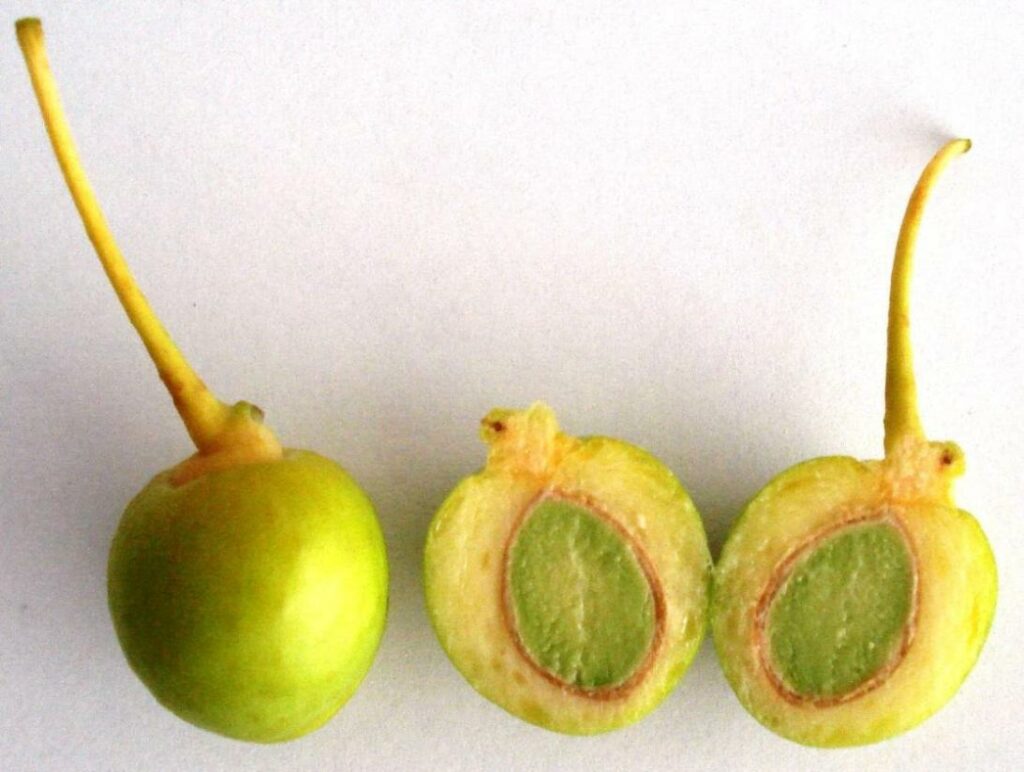 Currently, Dr. Ileana Berman is conducting NARSAD-sponsored research on the use of Ginkgo Biloba Extract (GBE) and Naltrexone in Schizophrenic patients. Dr. Berman's findings are in the data analysis stage. She looks forward to preparing manuscripts for publication so that she can go public with her findings and results. Ultimately, Dr. Ileana Berman hopes to establish a subtype of Schizophrenia that takes into account various Obsessive Compulsive symptoms experienced by patients. She also hopes to contribute to discussion on new and improved medications for these individuals.